You know the famous models, in many cases, by their first names… Gisele, Bar, Kate. They may be household names today, but they started as ordinary young women with simply a dream and a little bit of luck.
Cindy Crawford, one of the most famous models of recent years, was born in the small town of DeKalb, Illinois. She was discovered at the young of age of 16 by a newspaper photographer who saw her while she was working her summer job of de-tasseling corn. The photo and all of the positive response that it generated convinced her to attempt a modeling career. When she finished as runner-up in Elite Model Management's Look of the Year contest, the agency started representing her. Cindy graduated from DeKalb High School as valedictorian, then chased her dream, which led to international fame and fortune.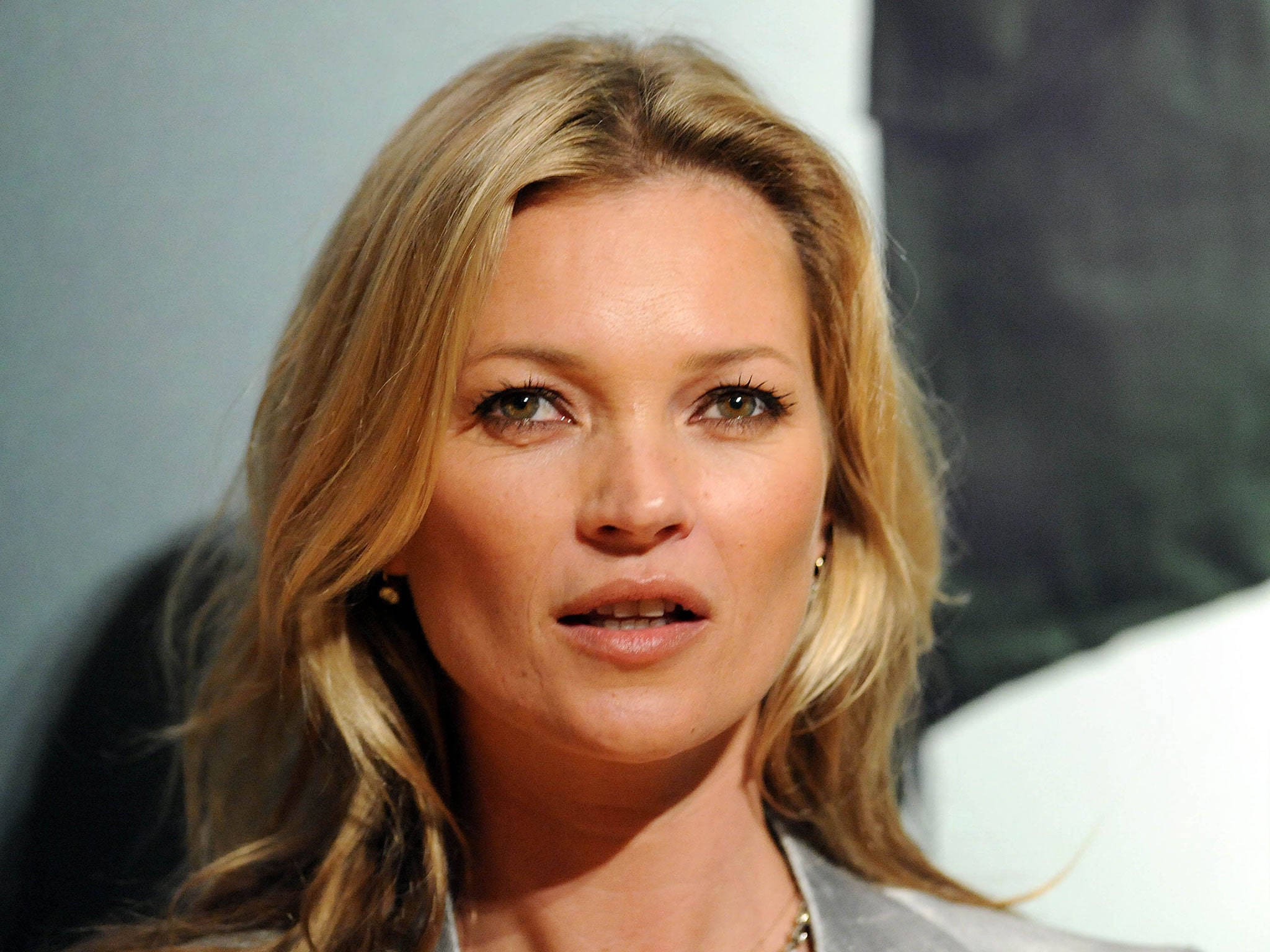 Kate Moss, whose waif-like beauty earned her wide acclaim in the '90s and beyond, was discovered by the founder of Storm Model Management at the age of 14 while at JFK Airport in New York City, returning from a holiday trip to the Bahamas. Her career really took off after a series of "grunge" photos titled "The 3rd Summer of Love" gained national exposure. At the height of her career, she was often referred to as the "anti-supermodel" because her look was so different from the other headliners like Crawford, Elle Macpherson and Naomi Campbell.
Russian beauty Natalia Vodianova was born into near-poverty in Gorky, the country's third largest city. She moved into an apartment with a friend at 15 and enrolled in a modeling agency. One day, a scouting agent from Paris saw her and liked her sultry look. She was told that if she learned English she could have a tremendous future as a model. The industrious young girl did exactly that and then moved to Paris less than two years later. When Viva modeling agency signed her, she became the face of a Gucci perfume ad campaign. Since then, she has gone on to shoot numerous campaigns, including Calvin Klein, Chanel, Alberta Ferretti and numerous others…and it all started from practically nothing.
            Well, one exception to the rule is Israeli-born model Bar Refaeli, whose mother had a successful modeling career. Young Bar started in the business at the ripe old age of eight months, where she appeared in Israeli television commercials. She had to wear braces in her early years, however, which curtailed her modeling career until the age of 15. She quickly made the most of lost time, winning an Israeli beauty pageant that same year. She has gone on to appear in dozens of recognizable magazines, including Elle, Maxim, GQ and, of course, appearing on the cover of the Sports Illustrated Swimsuit Issue. Her photo was even painted on the side of a Boeing 737 as an advertising promotion for Southwest Airlines.
One of the most sought after and highest paid models of all is Brazilian-born Gisele Bündchen, the daughter of a bank clerk and a teacher. Featuring German ancestry that gives her a unique combination look, Gisele signed up for a modeling course with her sisters at the age of 13. The very next year, she was discovered by the Elite modeling agency while hanging out with friends at a shopping mall in São Paulo. She moved to that same city to start her career, which has included dozens of great modeling stints such as her noted Victoria's Secret shoots.
The fact is, you could be discovered anywhere…so it's always important to polish your look, stay positive and emanate that radiant glow that makes you special.